About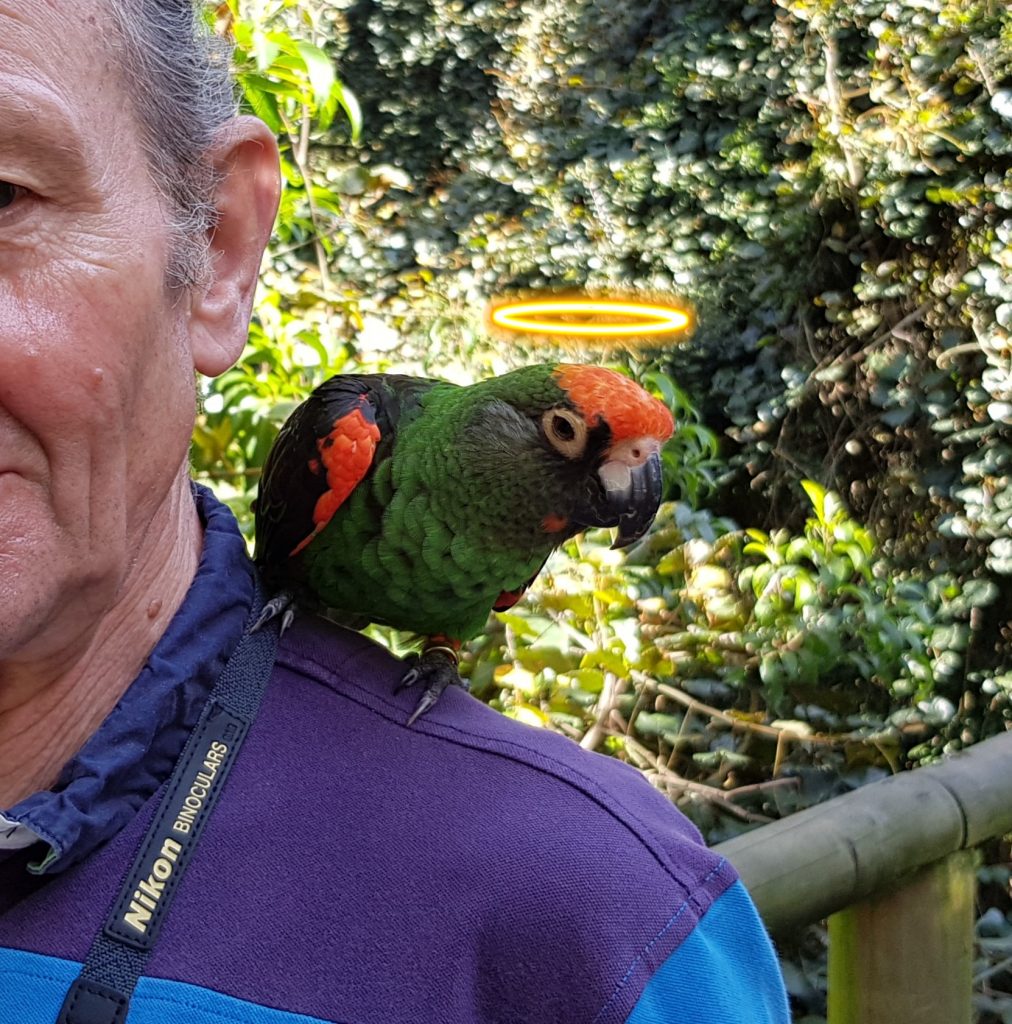 The author
The creed that grooms, with carnal stain
From St Augustine's Sin of blame,
Makes Christian children fairer game.

Then, self-reproachful prayers ingrain
These fledgling minds, with guilt and shame;
While priests abuse them, in God's name.

Michael Moloney, 2020
Michael Moloney is the pen name of an acclaimed British writer. He served as altar boy and chorister while attending boarding schools in Ireland and England, where he faced abuse. With the Vatican decrying critics of the church as "Friends of the Devil", he thought back to his church schooldays and the harmful situations he had encountered.
Reading about the evasiveness of the churches in response to disclosures of child abuse, he resolved to use his personal experiences to help throw light on the enduring consequences of religious indoctrination, for certain individuals. In his new book, showing a profound understanding and scholarly knowledge of the church, its people and their rites and rituals, he evaluates the teaching of St Augustine..
Augustine's ideas are the bedrock of Christian belief in the Latin Church. He wrote that all humans are innately wicked and lustful, from birth.
The author takes us inside school and sacristy to reveal how Augustine's insidious darkness disgraces the faithful and overshadows us all. Tracing his own religious background, he sketches subtle pressures that colour the thinking of both followers and apostates. He suggests Augustine's teaching on sinfulness and infantile lust might play a more influential role in child abuse and adult mental well-being than has generally been recognised in mainstream social science.
Mike is indebted to Lorna Graham who advised throughout and authored the final chapters. With 26 years' experience of teaching in primary schools and in secondary Religious Education, Lorna writes with authority about infant indoctrination and the current obsolete connection between the state and church.
Recovery from drilling in Christian rites and rituals can take sensitive children many years of healing. Mike hopes the insights offered in Why Punish Me? will help address negative thinking and offer comfort to other apostates who are disturbed by feelings of guilt or blame. Some ideas are on the Healing page, and you can find further information available at the links below.
---
Note: Michael Moloney is a precautionary pseudonym.